Design Thinking
We apply design thinking within a framework of brand, values, and strategy to achieve desired outcomes.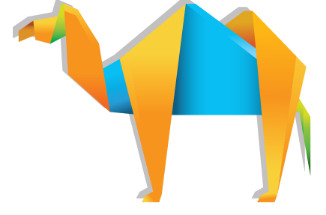 Innovation
We use design thinking to identify and develop innovation projects  and agile practices to execute them.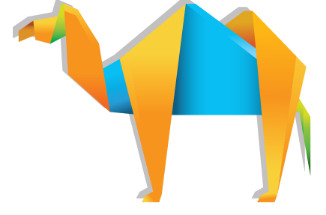 Technical Solutions
We plan and execute vendor-agnostic solutions with top industry talent, best practices and visible project management.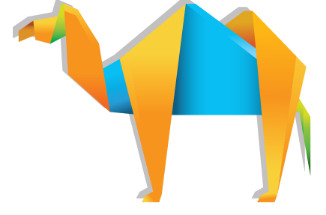 Sustain and Support
We manage the full lifecycle of your digital assets including planned upgrades, incremental support, and roadmaps.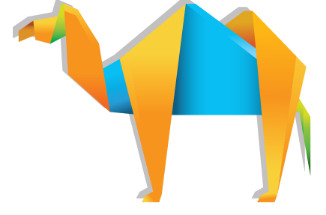 TECHNICAL SOLUTION
Responsive Rebuild of IBDB
Preparing to deploy an extensive American Theatre repository with pixel-perfect adherence to design language, standard, and stated development requirements.
SUSTAIN AND SUPPORT
Rapid Response to Mobile Updates
Performed a rapid update on a mobile solution (iOS and Android) to meet current standards and address future sustainability.  Applications were deployed before the deadline.
EXPERIENCE DESIGN
Innovation Research and Messaging
Conducting innovation research for a global resources company.  Contributing to strategy and message for effective alignment with executives and future deployment to employees.
EXPERIENCE DESIGN
Comprehensive Study for Non-Profit
Conducted an extensive experience design study initially to recommend scalable training solutions.  The study extended to service design and volunteer experience.  The study is now foundational for further work.
EXPERIENCE DESIGN
Petroleum Projects Benchmark Solution Study
Conducted design research to contribute to the requirement catalogs and user stories for a project benchmark software solution. The study validated 75% of the requirements identified by the business and delivered key requirements not previously known or identified.
TECHNICAL SOLUTIONS
Kids Night on Broadway
Developed scalable but cost-effective solution for meeting the seasonal demand of high-traffic website.  The site functioned at 100% uptime without lag, delay or drops in service.
Extended study for a non-profit for scalable training and improved volunteer experience

Design research for a petroleum benchmark application

Design research for project development and  studies experience

Developed process visualization for global resources project center of excellence
Echo Skill development for business

Crowdsourced content for a game

Bot-based (AI) content development

Process automation for software development

Machine learning for high volume traffic sites
Executing on the fourth phase of a multi-year roadmap to modernize a repository for an American icon

Delivering a Kindle application

Deployed a  high traffic, high demand, seasonal site with a scalable but cost-effective server solution
Ongoing support of multiple properties

Executing on a roadmap to upgrade to scalable server solution for future deployments

Retiring several ends of life applications
Long-Term Engagements
We align with our clients to provide continuous value over multiple budget cycles, management transitions, and initiatives.
We collaborate with in-house teams, agencies of record, platform vendors, technology teams, and content providers to meet the needs of our clients. Our role is to ensure operational continuity and system integrity.
We minimize risk and disruption by working against a forward-looking roadmap which incorporates security in everything we do.
Our Vision, Strategy, and Goal
Our vision is to lead across the digital desert. We work with our clients to chart roadmaps that enable immediate value while moving towards long-term goals.
Our strategy is to align with the needs of our clients, collaborate on their digital strategy and ensure seamless support and solutions.
Our goal is to be trusted advisers. We strive to deliver forward-looking strategies and roadmaps that will return value for the investment.
Contact Us
Jack Jennings
Phone: (512)522-5610
Email: jack@persuasivemedia.com
Five Facts About Us
Average client engagement – 15 years.
Group composition – technologists, strategists, design thinkers,  project managers, creatives, software architects, mobile and application developers.
Common Interests – Family history research, machine learning, automation, data and analytics.
Super Power – listening
Film Trivia – We beat everyone
Why Clients Engage Us
We apply design thinking, digital strategy, and creativity to business and work challenges.
We champion project visibility and business transparency.
We stand behind our work – from concept to final deliverable.
We work to make a difference.
We believe in what we do and the people with whom we do it.